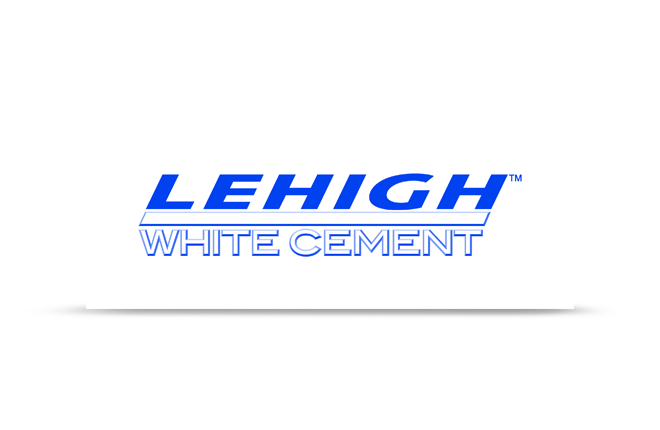 Product details
White masonry cement is used to produce white or colored mortar that conforms to ASTM C270, Mortars for Unit Masonry. Used for brick, concrete block, or stoneLehigh White Masonry Cement provide reliable water retention, workability, boardlife, and a beautiful finish. Our white masonry cement is manufactured to ASTM C91, Standard Specification for Masonry Cement.
Type N
For normal masonry construction.
Type S
For masonry structures that require higher strength than Type N.