Outstanding production facilities
State of the art White Cement plant.
Own quarry with high quality and adequate raw material.
Certified and high production environmental standards.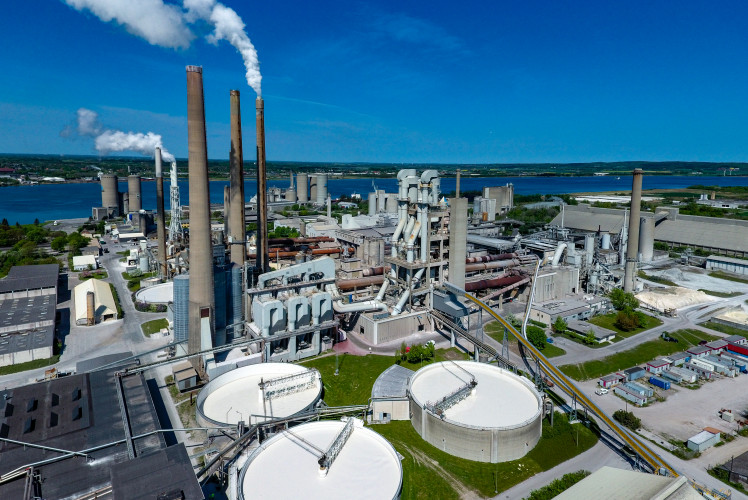 Aalborg Portland Plant in Aalborg, Denmark
Aalborg Portland Plant in Anqing, China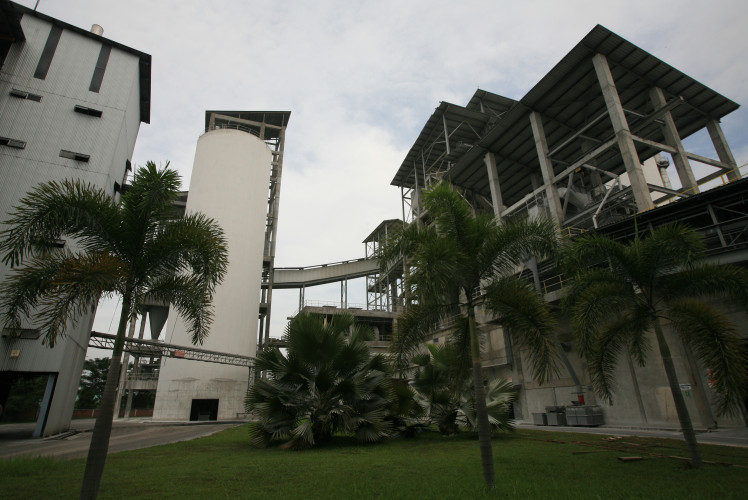 Aalborg Portland Plant in Ipoh, Malaysia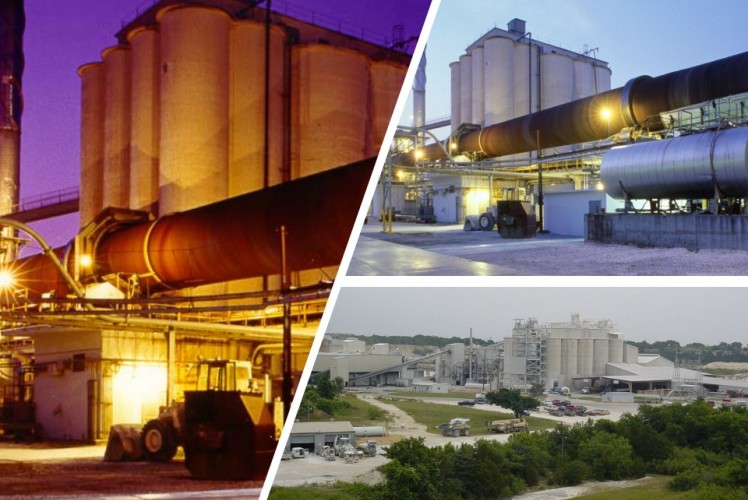 Lehigh White Cement plants in Waco and York, USA
Quality assurance and standardization
Aalborg White® cement enjoys a best in class quality product in the industry, which is attributed to the uniform and consistent quality of the products manufactured at 6 white cement plants around the World.
The Cementir's Research and Quality Centre operates a global quality system which consists of on-line quality monitoring, internal benchmarking as well as common procedures and standards. "Quality Scorecard" has been established to audit each plant and assess its performance in all aspects, related to quality. It spans from management of raw materials over quality control systems and plant laboratory performance, to complaints handling and alignment with customer requirements.