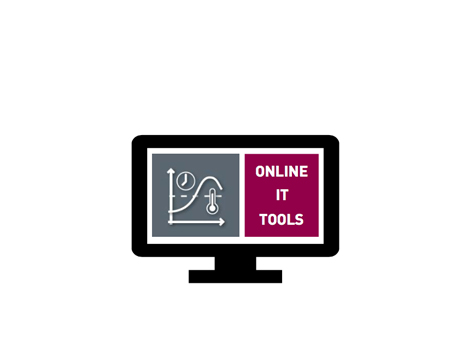 OPTIMIZE YOUR CONCRETE PRODUCTION
WHAT IS AP MATURITY?
AP Maturity is an online calculation tool that estimates and documents the maturity and strength of a concrete structure, using temperature measurements made by a data logger. AP Matury is used e.g. to optimize element production, and can be used by anyone working with concrete structures.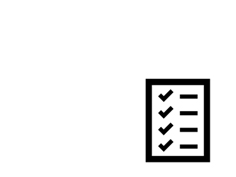 Benefits of Applying Maturity
Optimize production
Avoid waste by demolding at the optimum time. - Avoid storing sample cylinders by the mold.
Data history and insight.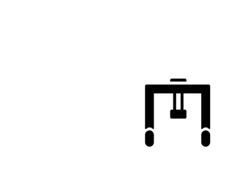 AP Maturity gives you answers
When can I demold it?
Can I avoid coverage after demolding?
Can I lift the item?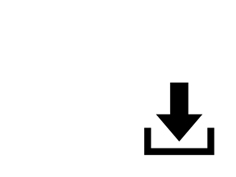 Online Access and local storage
AP Maturity is accessible online and does not require installation.
Data is stored in the program and can be stored locally.